So, the last few weeks have been busy. Fashion week has moved from NY to London and landed in Milan, but I didn't even cover the
 second half of the week in Bryant Park!
Calvin Klein showed a palette of greys and navy blues. Most of his styles had a touch of sheen or an interesting neck line. The dress to the rig
ht was a more simple style. I feel like it could be fierce if dressed down with a pair of dark grey suede boots that hit right above the knees and a motorcycle cut leather jacket.
Donna Karan showed her collection on Friday, February 8th. Her collection included greens, burnt oranges, blacks and florals.
Michael Kors also showcased some beautiful colors, like the golden dress above, on February 6th.
The rest of his collection included purples, greens, and lush browns. Instead of feathers, like many designers had in their collections, Kors used fur for enhanced texture in some of his styles.
Monique Lhuillier had both feathers and rhinestone details in her runway styles. She also had fur detail on cuffs and linings of her jackets.
After all of the designs made their way down the runway, I determined a few must-haves for next fall:
Black ankle boots (& black tights)

Jackets with different arm length cuts and of varying colors; greys, blues, yellows, oranges or a delicate floral print in a darker color.

Feathers or Fur, if you can afford it, on your evening wear

Tops with different necklines; one strap, v-neck, and sweet heart

A detailed black clutch & a wide waist belt
As for the belated Valentines/Birthday post…
I spent Valentines weekend in New York, shopping, walking from Soho to midtown, shopping, wishing I had more money for shopping, and celebrating Valentine's Day and my birthday! I got two great buys:
The Guess "Harriet" shoe in Gold Patent leather. They are actually more of a champagne/nude color. I have been trying to find a pair of nude shoes all over the internet within my price range (although I would really love some Louboutin nude peep toes) so I was very happy to stumble upon these in Guess.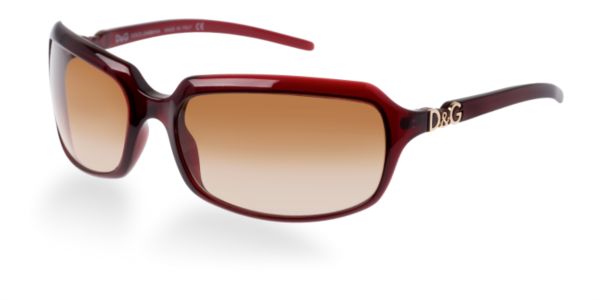 Dolce & Gabbana sunglasses courtesy of some generous birthday money!
It was a great weekend and I can't wait to go back to the Big Apple in March… maybe by then I will save up enough money to buy a dress with a full skirt, my favorite trend for this spring! 
 Dress by: Donna Karan